On site audits, Checking SSPs and Reports UK Regulation
Industrial processes in the UK are divided into three categories A1, A2 and Part B. A1 is regulated by the Environment Agency, A2 and Part B are regulated by local Authorities.
---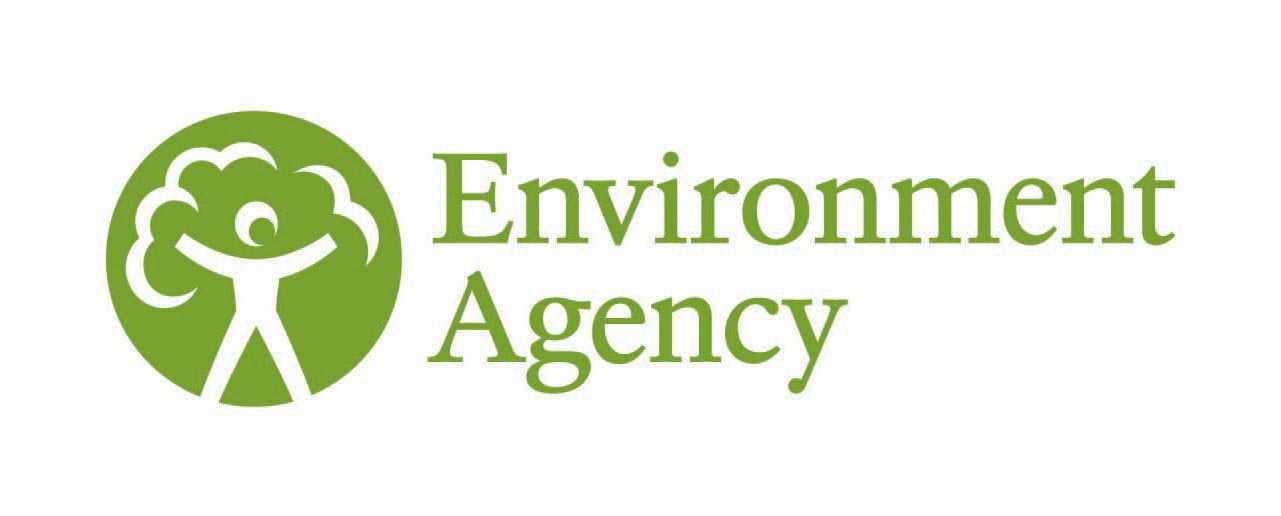 Environment Agency Regulations visit www.mcerts.net
Access to Permits Requirement on Operators to provide Permits to monitoring contactors.
Monitoring locations and facilities
EA Audit forms for manual stack emissions monitoringOn site audits, Checking SSPs and Reports
Industrial Emissions Directives
BS EN14181 Quality Assurance of AMS
Online Isokinetic Training Course
STA Questionnaire on platform inspections
The Categorisation of Volatile Organic Compounds
---
METHOD IMPLEMENTATION DOCUMENTS
All regulations are underpinned by a number of European and International Standards and in the UK a series of Method Implementation Documents (MIDs) have been produced by the Environment Agency in collaboration with the STA.
---

Local Authorities receive guidance from DEFRA click here for more details.
---